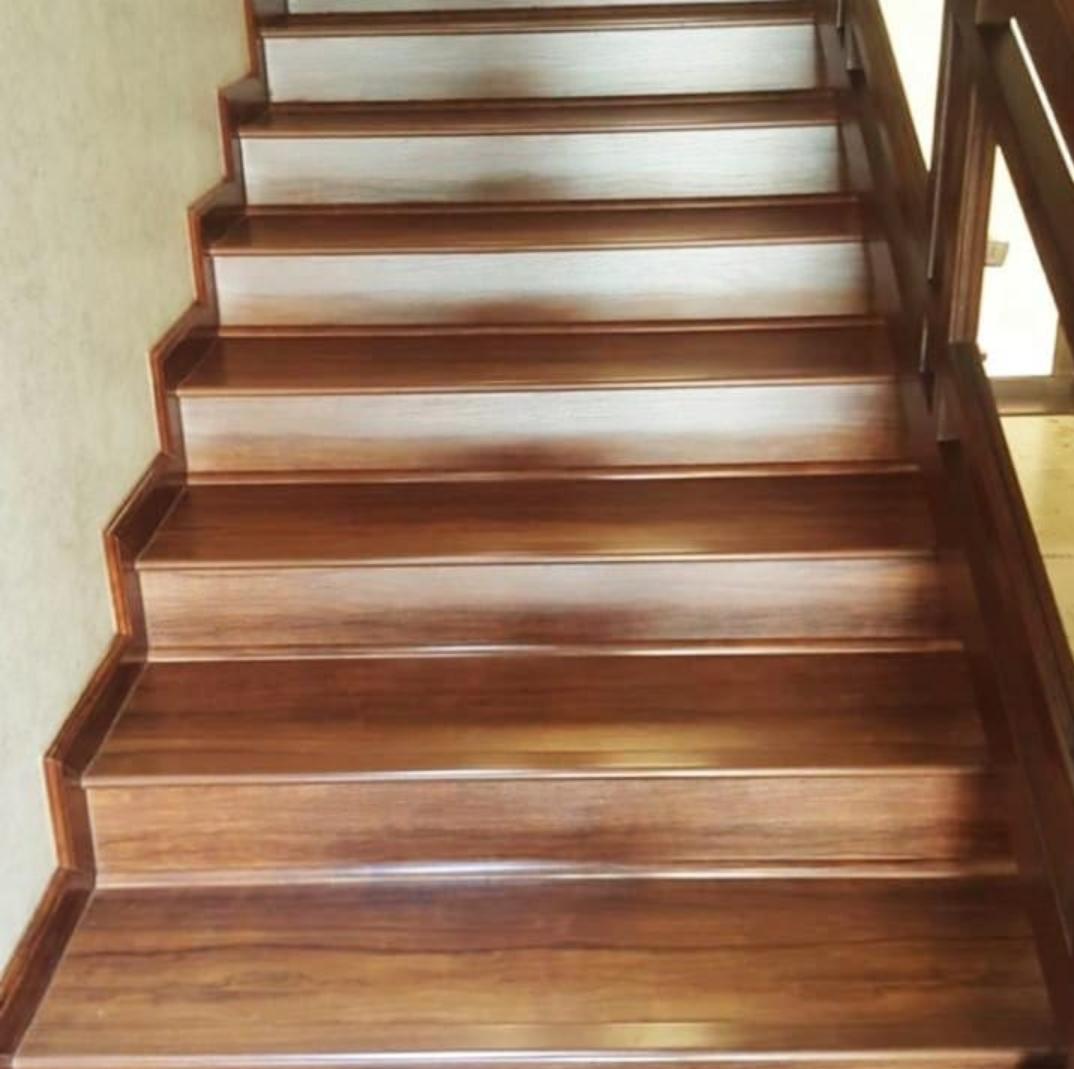 XMAGIC
As a professional flooring manufacturer in China, Xmagic Flooring provides various flooring and other decorative materials with competitive price and high quality to customers all over the world. Over the past several years, Xmagic Flooring has achieved a good reputation in the decorative material industry due to the efforts of all staff in the company. High quality and customer satisfaction is our first aim.
---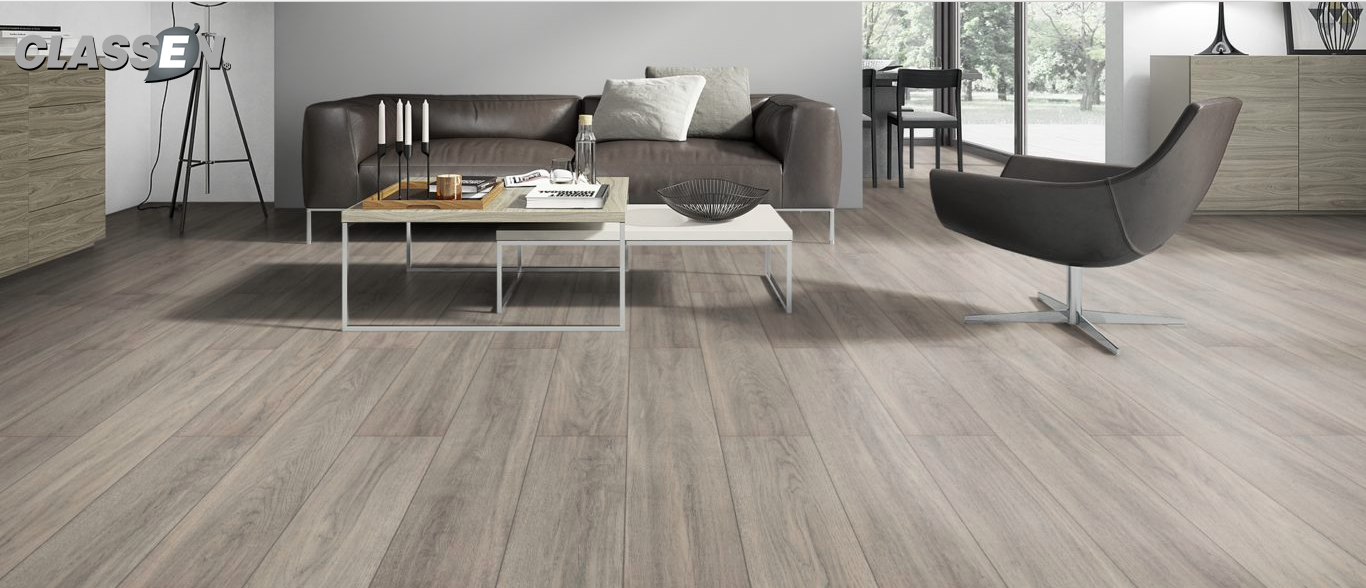 CLASSEN
The CLASSEN Group is a producer for natural wood products for interior design. CLASSEN develops and produces high-quality floor coverings exclusively in Germany and is one of the world's leading suppliers of laminate flooring. Fulfilling the growing demands of retail partners and consumers is the CLASSEN Group's innovation engine, which encourages creative thinking to innovate products and optimize processes.
---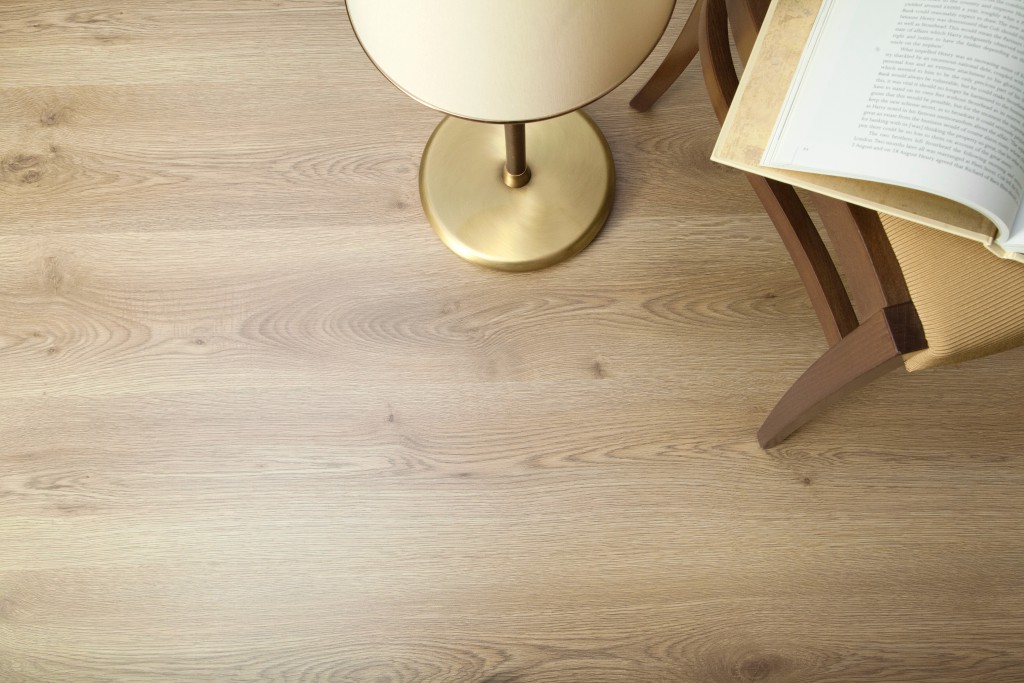 REZULT
REZULT today – is a modern production facility, which is located in Ukraine – resource-rich region, which has a broad distribution network across Europe and Asia and unique quality control system based on seven basic principles. REZULT brought the quality of the products to perfection by strictly following to these standards and happily serving different customers demands for stylish and natrual-like flooring.
---